Important information for international students
Complete registration before semester starts.
During Introduction Week, International students new to Norway, receive an 'introduction packet' which is needed for registering on the NMBU systems.
Semesterstart
Life outside your studies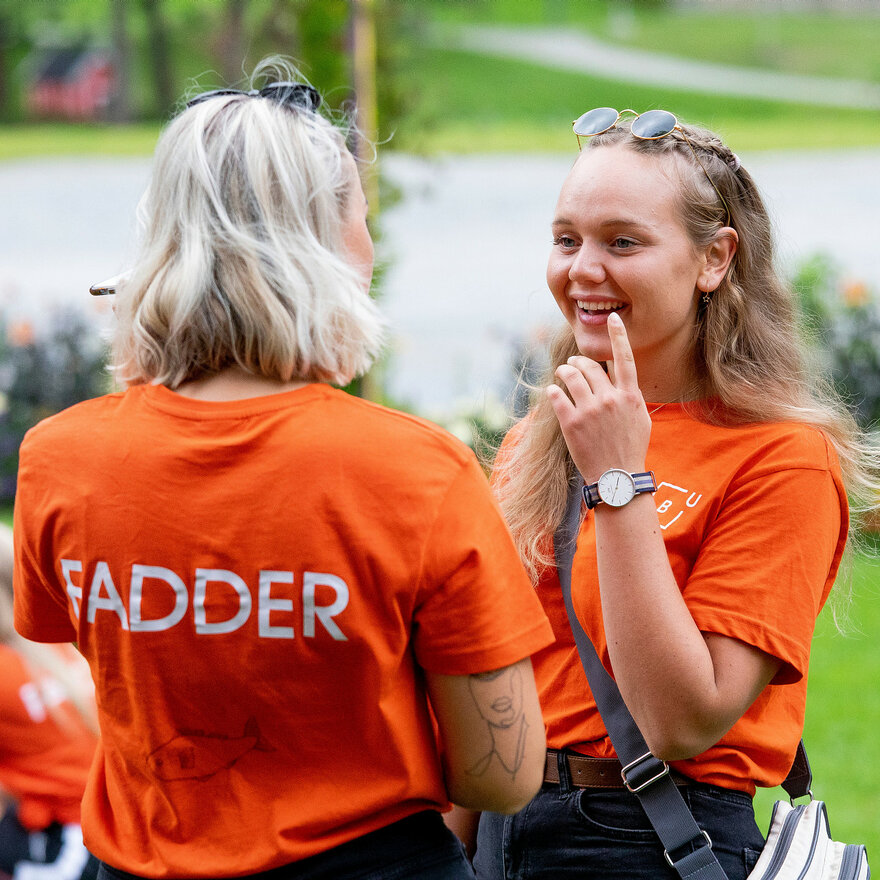 Buddy Week
Welcome to a fun, safe and sociable semester start! The Buddies are there for you - make use of them! The Buddys (Fadderne) are here for you - make use of them! No questions are too simple, and everyone have been new at some point. Information about the buddy events will be published in July.
During the Buddy Week there will be a mix of activities, both shared for all, and by faculty. All new students must register to join. Four good reasons (among many) to join:
You will get to know your fellow students
You will become familiar with campus
You will learn about the student organisations at NMBU
The Buddy Week is exciting, social and participatory
Information about the Buddy Events will be published in July.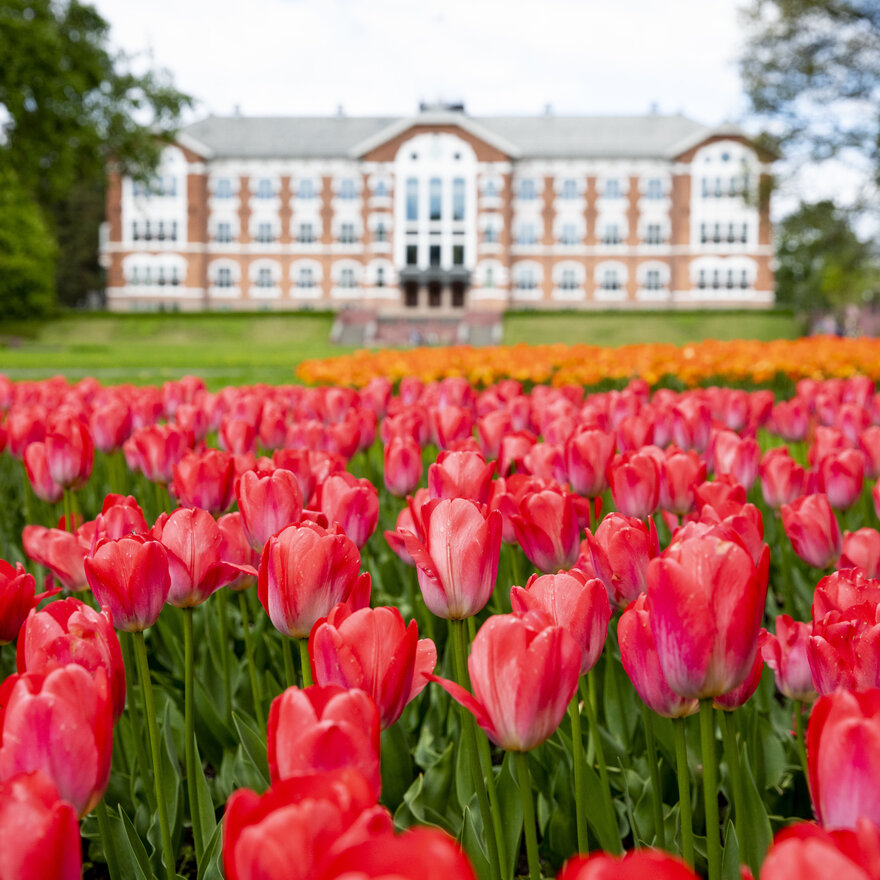 Contact the Student Information Center
Opening hours: 10:00-15:00 Monday-Thursday
Location: Urbygningen (the clock building)
Phone: 67 23 01 11
Telephone and e-mail requests during: 08:00-15:00
E-mail: sit@nmbu.no
Are you looking for information about coming to NMBU for your exchange?