Innovation and entrepreneurship
Innovation must contribute to value creation for a sustainable future.
Contact points
Ard Innovation
Ard Innovation is a Technology Transfer Office (TTO) focusing on increasing value creation in society. They do this in collaboration with their owners, NMBU, and the research institute NIBIO.
Their value creation is based on research, innovation, and expertise. 
Ard Innovation develops new companies and prepare technology for licensing to existing industry. An important part of this is securing rights to patents and bringing in capital for further development.
The TTO has several examples of technologies that can be licensed. You can get access to information about potential investments by contacting Kaia Kjølbo Rød at Ard Innovation.
Contact Ard innovation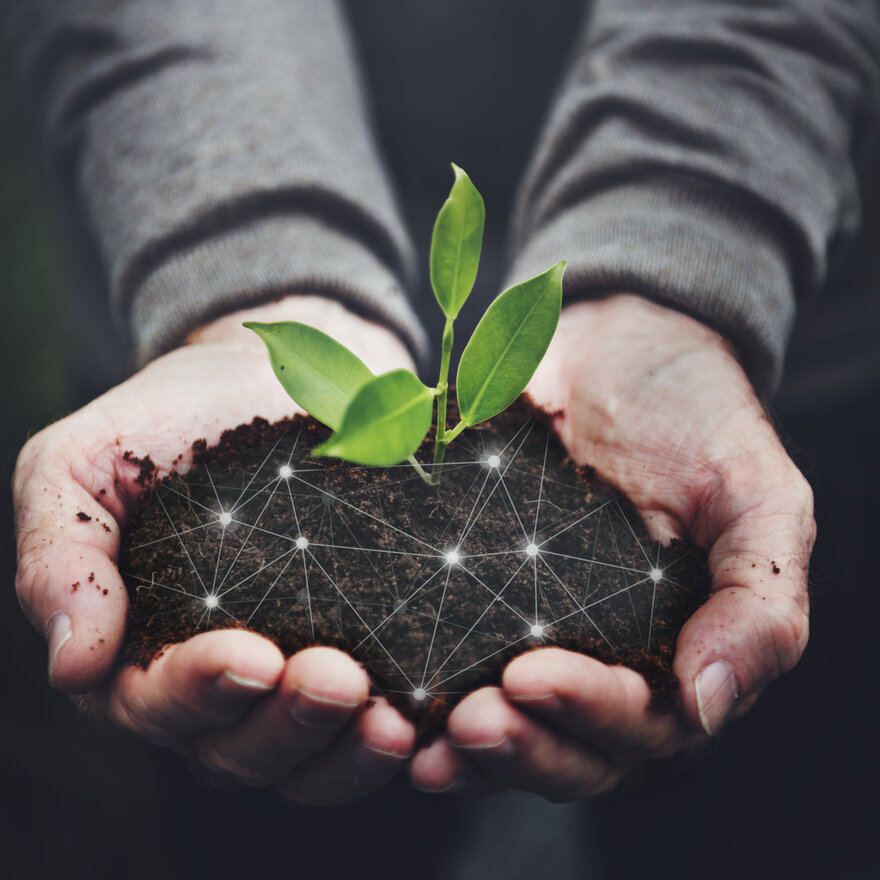 Aggrator Inkubator Ås
Aggrator is an incubator that offers managers of StartUp, SpinOff, and ScaleUp programs. These programs enable companies to accelerate the possible launch and scaling of new products or services.
The focus of the incubator is forestry and agricultural technology, farming, foodstuffs, and environmental technology.
The mission is to create value in companies that develop solutions for a cleaner, better world. The incubator is part of SIVAS's incubator program. Aggrator is owned by SIVA, Kjeller Innovation, NMBU and NIBIO.
Learn more about Aggrator (only in Norwegian)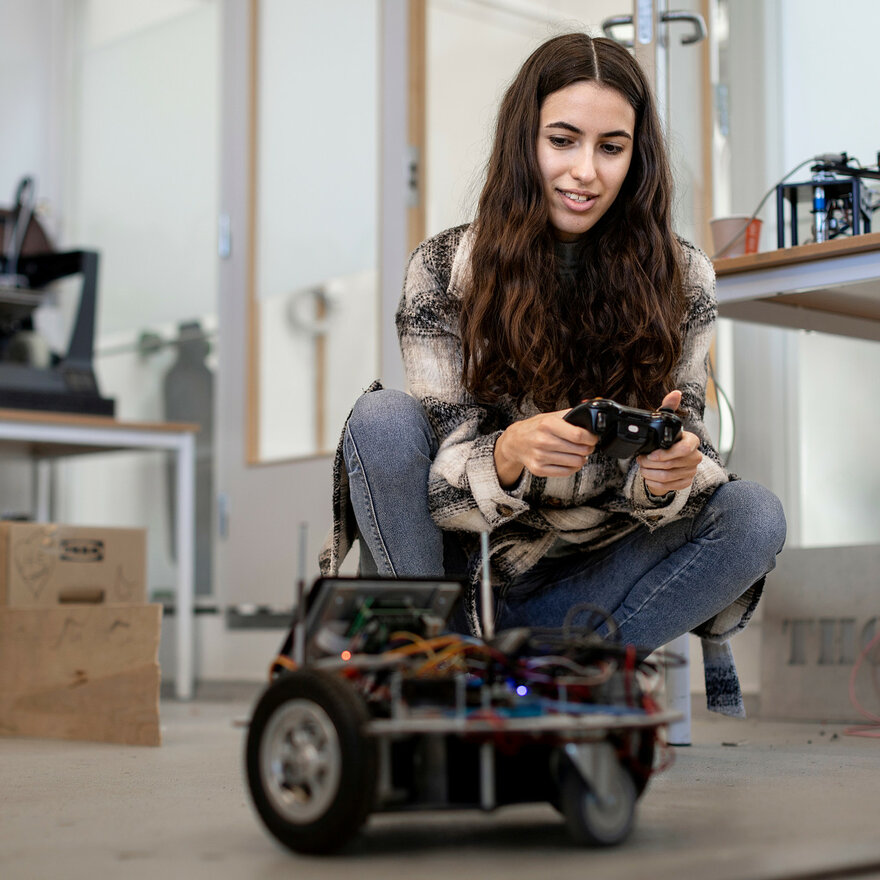 student innovation:
Collaborate with students?

Are you a company, industry, or an organization in the public sector that wants to collaborate with students?
NMBU has several student-driven initiatives that focus on innovation and business life. They want contact and cooperation with the business community, industry, and public sector.
Plase contact Eva Nagelhus for more information.
E-mail: eva.nagelhus@nmbu.no
Collaborate with NMBU?
The collaboration we have has different forms and includes, among other things, clusters, networks, and Centres for Research-based Innovation.
Contact our research groups and facilities