Sustainable education
Candidates at NMBU will not only get a degree. They will also have the opportunity to develop a sustainable mindset and the ability to build their own professional profile in a wider context. We want to give our talented students:
A sustainable mindset
Interdisciplinary teams
Inclusion in the research environment
Research-based lectures
Close connection with the business, enterprises and the public institutions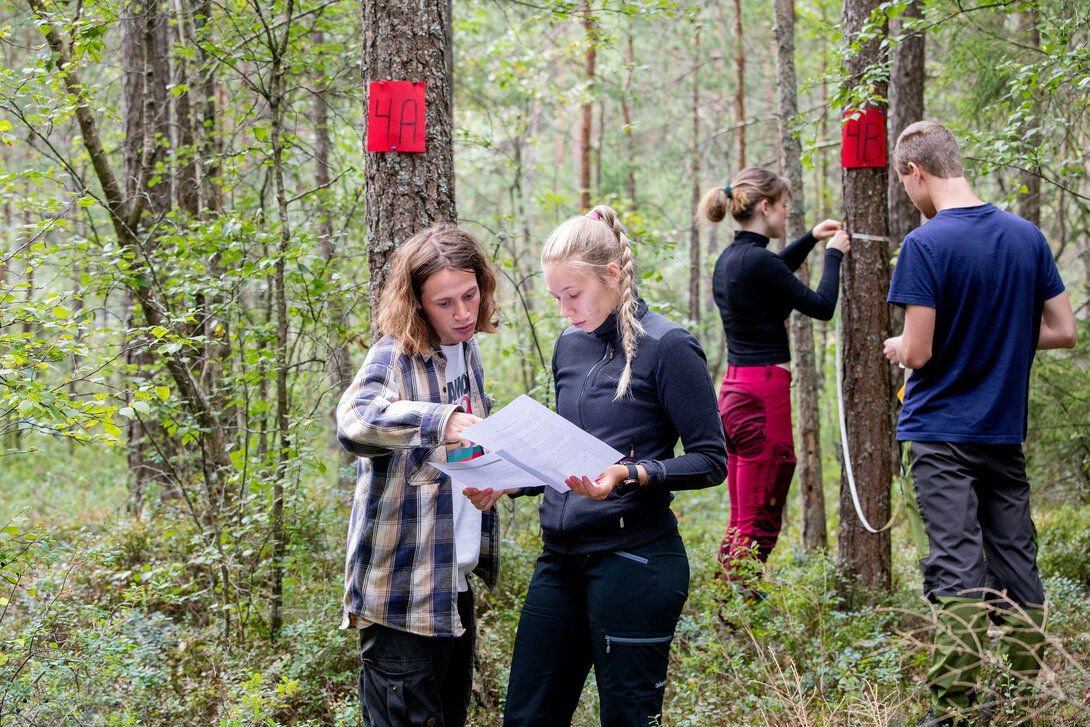 Research for a sustainable future
There are a lot of ways to look at sustainability. NMBU want to prioritize research for tomorrows sustainable developments in our society. The researchers at NMBU identify with the overall goals of contributing to a more sustainable world, which are then brought to both their research and classrooms.
NMBU have chosen five so called sustainable arenas - special ventures - where research, education and innovation work together to find the solutions for a better tomorrow. These are:
NMBU´s unique composition of strong professional environments makes us especially well equipped as driving force for a sustainable development.

Astrid Tonette Sinnes, vice principal for sustainability