Examination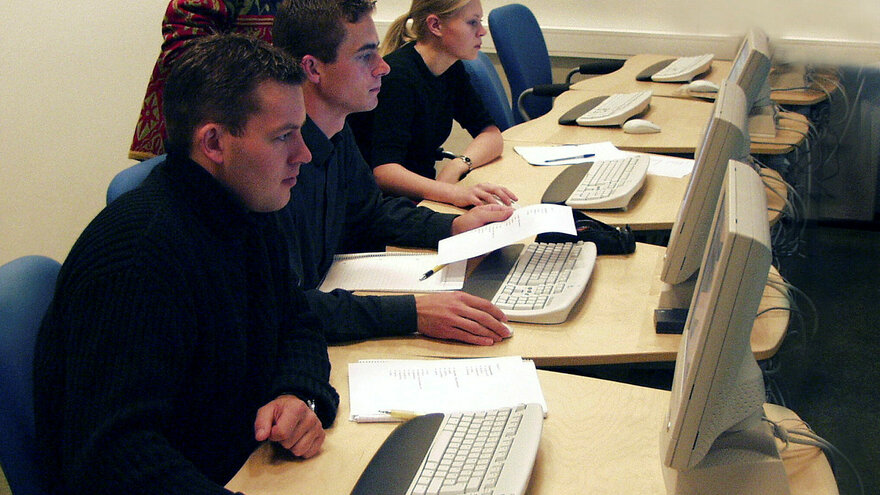 Good luck with your exam!
Before the exam
Please control the following in due time of your exam:
Examination day
After exam
You will receive an e-mail when your grade is published in Studentweb.

Assessment for your course should will be available within 3 weeks after the exam or 3 weeks after the last day of teaching for assessments held during the teaching period. For degree theses, it is 6 weeks after the student's submission deadline. If the examination deadline that appears in Studentweb is more than 3 weeks, this means that a postponed examination deadline has been approved.