PhD Education
NMBU offers eight PhD programmes and has about 520 active PhD candidates.
PhD programmes at NMBU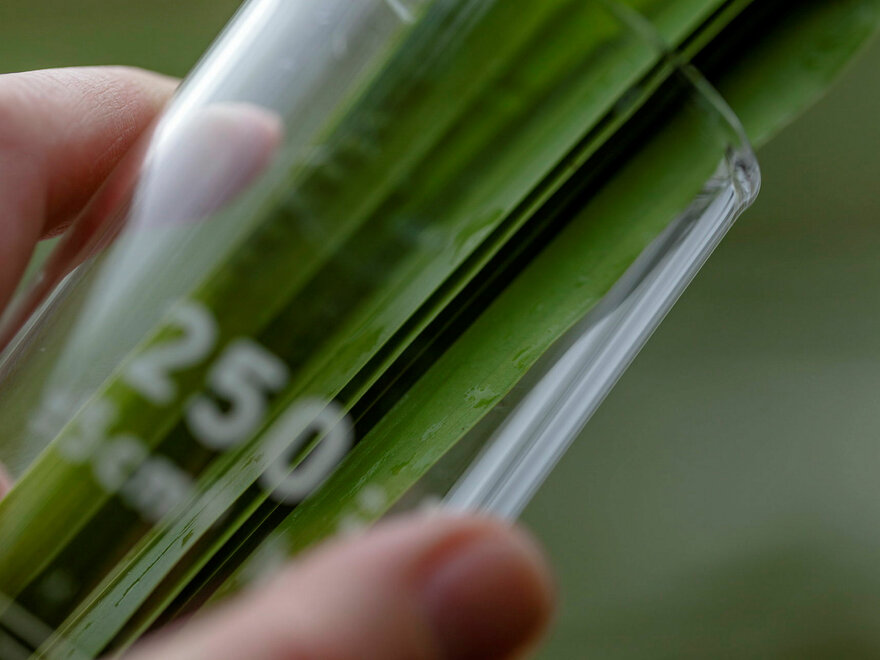 PhD Environmental Sciences and Natural Resource Management
This a new programme, more information soon
PhD Education – step by step
This section provides step-by-step information about the procedures for obtaining a PhD degree at NMBU.
To a greater or lesser extent, the faculties provide additional information on the faculties' websites.
Rules, guidelines and contactpersons
General skills courses
Health and work environment
Industrial and public PhD
PhD mobility
Required work duty and other work
Quota students