The VR-Lab at NMBU is a facility that provides new possibilities for modelling, reconstructing, visualizing, and communicating knowledge.

It is an arena for testing and experimenting with 3D visualization technologies and ways of sharing knowledge, aiming to increase collaboration, motivation and engagement in a learning process.

Virtual Reality Lab at NMBU is used in following fields:

Research and development
Education
Architectural design and landscape planning
Public participation
Art: The creation of artistic applications
Reconstruction and digital heritage
Testing of 3D visualization technolgies
Utilization of 3D digital solution for museums
Applications for tourism and accessibility

Contact us

We are on the ground floor of the Plant School Building:
Find us on our interactive map

Contact the VR Lab leader for information on the Lab, equipment booking, prices and availability.

Ramzi Hassan, Tel: 67 23 12 83, Email: ramzi.hassan@nmbu.no

This course is for students who have mastered intermediate skills in digital tools and wish to explore new potentials and complications associated with 3D visualizations in interaction with landscape, urban planning, architecture and construction. 

The course offers possibilities to work with various types of technology for design and planning which might include: 3D modelling, 3D visualizations, animation, immersive Virtual Reality, Augmented Reality, 3D printing, Reality Capture.

The emphasis is on the investigation of the added values of using digital tools in design and planning scenarios for enhancing collaboration and communication. The Virtual Reality Lab (VR-Lab) offers an arena for testing and experimenting of new ways of knowledge-sharing, increasing collaboration, motivation and engaged learning. 

The course is based on a combination of lectures, practice hours at a computer laboratory, excursions and group work with individual or group supervision.

The course follows one the following approaches:

Introducing a specific digital tool with the aim to investigate its potentials in design and planning. Examples includes studying BIM for landscape, Augmented Reality, Virtual Reality.
Introducing a case study based on a real project with the aim to use digital tools and 3D visualizations to understand many aspects and problems connected it. Examples includes studying specific urban or landscape location, reconstruction of historical gardens and sites, studying the future development and potentials of a certain site.

After being introduced to digital tools and the case study, students are required to investigate the topic individually or in groups and will be asked to identify the approach that they will follow.  Students would get access to the VR-Lab to test theories and aspects connected their topics. Group presentations will be scheduled to monitor the development level of investigation work and provide feedback.

At the end of the course, students or groups are expected to present the final work and hand-in a description of their work. There are possibilities that some topics that we will deal with in the course can be offered in collaboration with other courses at master level. More information is presented at the beginning of the course. 

Go to the course webpage:
Advanced 3D Tools for Design and Plannning (LAD302)
News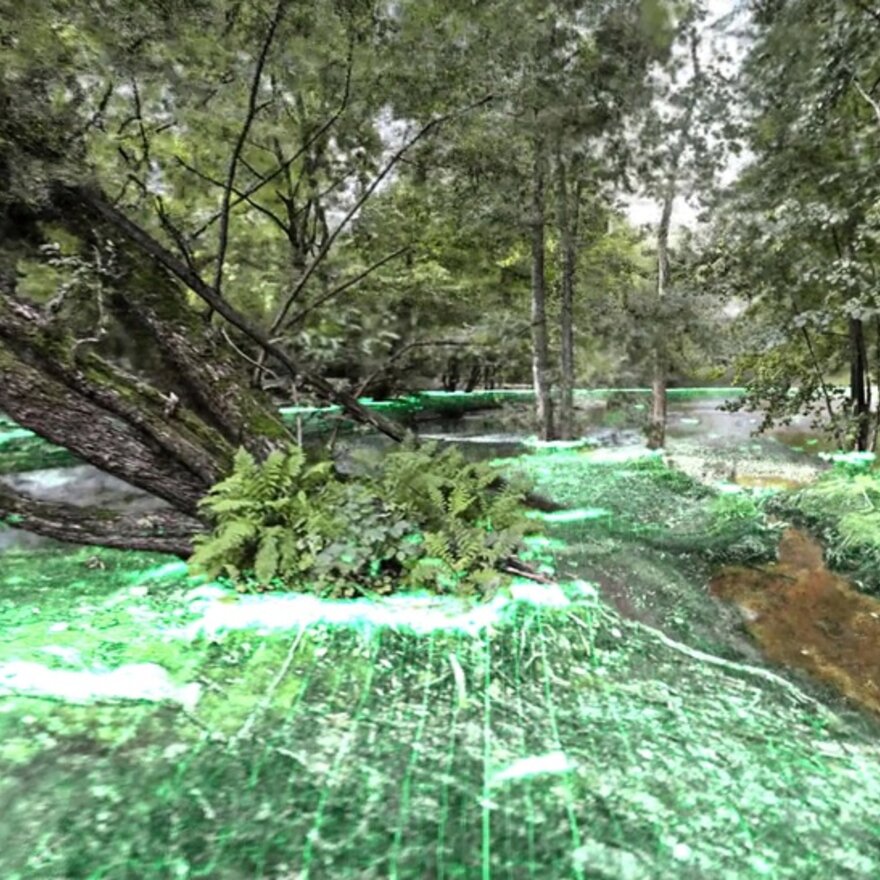 VR-Lab Celebrates Innovation and Exploration at the NMBU Summer Event. The VR-Lab participated in the NMBU Summer Event with a stand showcasing our cutting-edge research projects. We had the pleasure of engaging in conversations with our guests and sharing our fascination with the potential of these groundbreaking technologies for research, education, knowledge communication, and collaboration.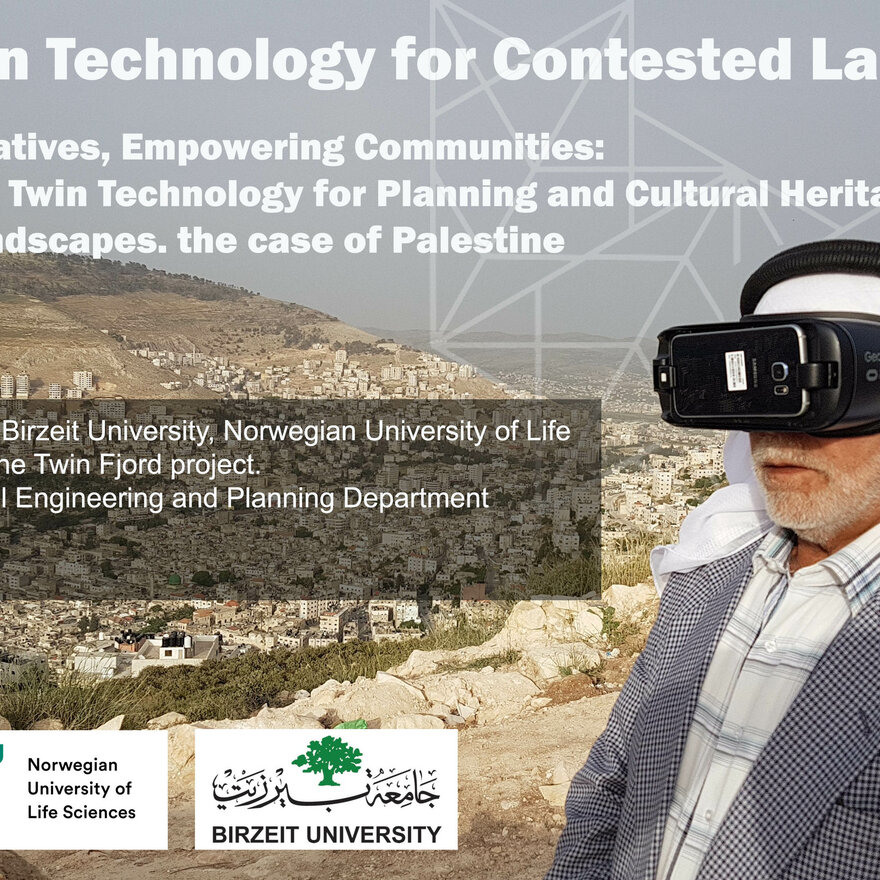 Digital Twin Technology for Contested Landscapes. VR-Lab at NMBU organized during the summer of 2023 the first global workshop on "Digital Twin Technology for contested landscapes" which was held at Birzeit University in Palestine as part of the Twin Fjord project. The workshop generated valuable outcomes, including strengthened collaboration as experts, researchers, and students connected for potential future partnerships.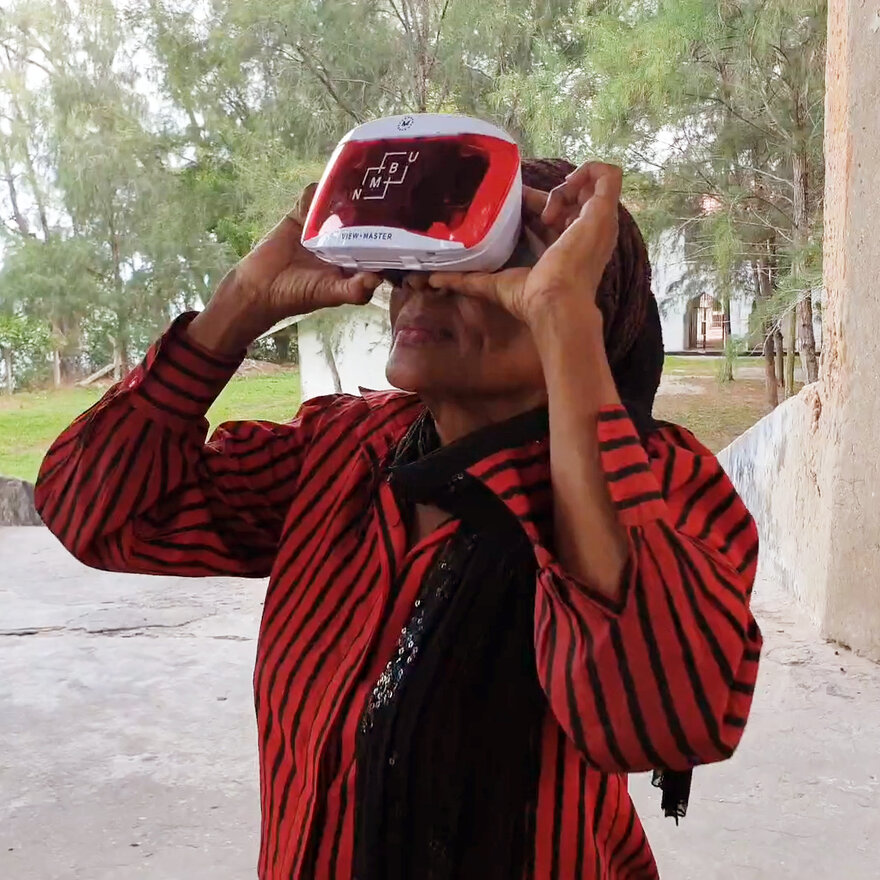 Virtual Tours library for historically important landscapes. NMBU's Virtual Reality Lab shared their work on the use of VR for creating tours of historically important landscapes at the European Council of Landscape Architecture Schools conference 2021. Introducing a new approach that enable educators, researchers and students to observe and understand the complications of historical site interactively and dynamically and provide a comprehensive historic experience of them.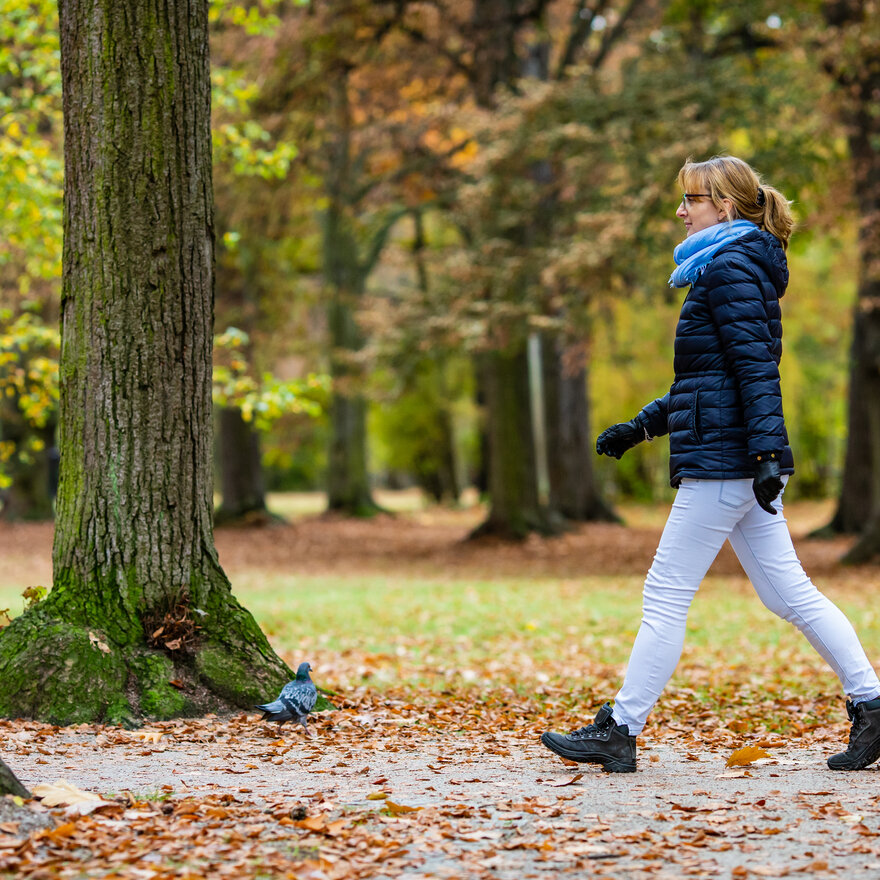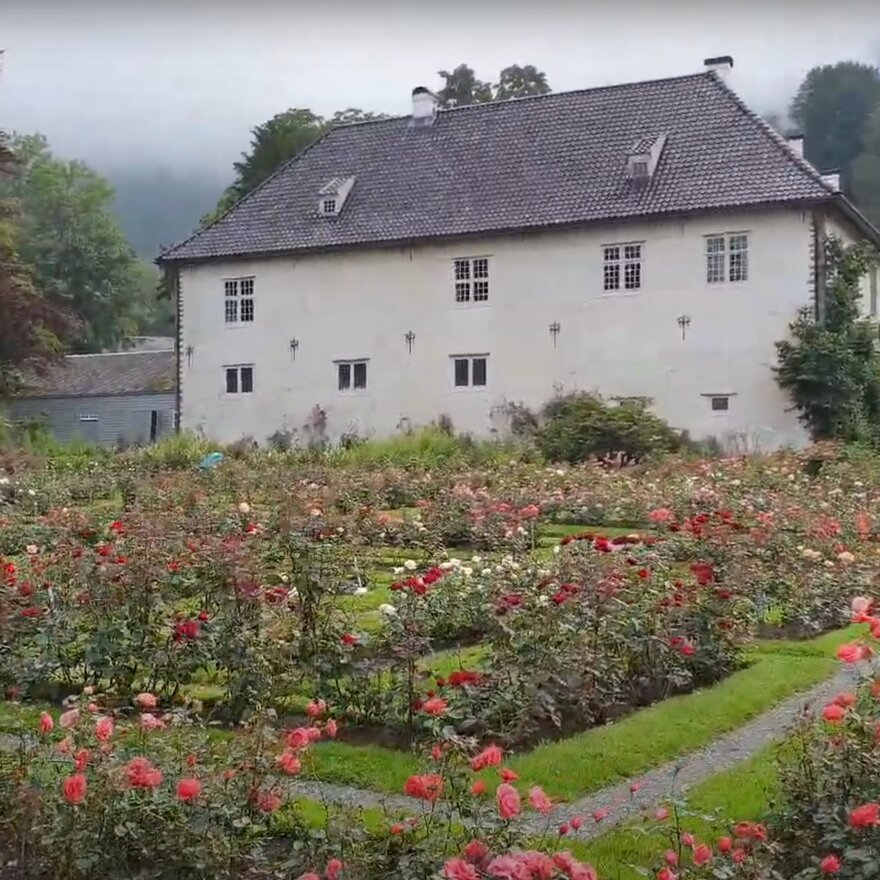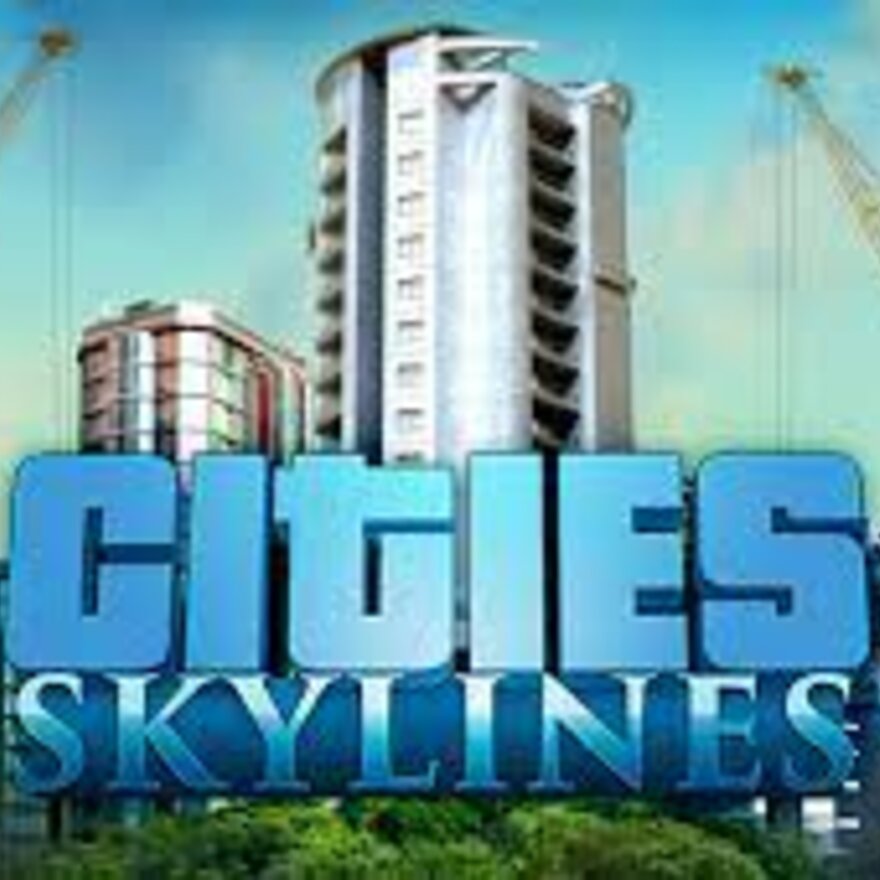 Computer games as a tool for spatial planning. City-building computer games sparked the interest of urban planning master students Andreas Bjørne Jacobsen & Martin Reigstad. Their Master's research was on gamification in urban planning.