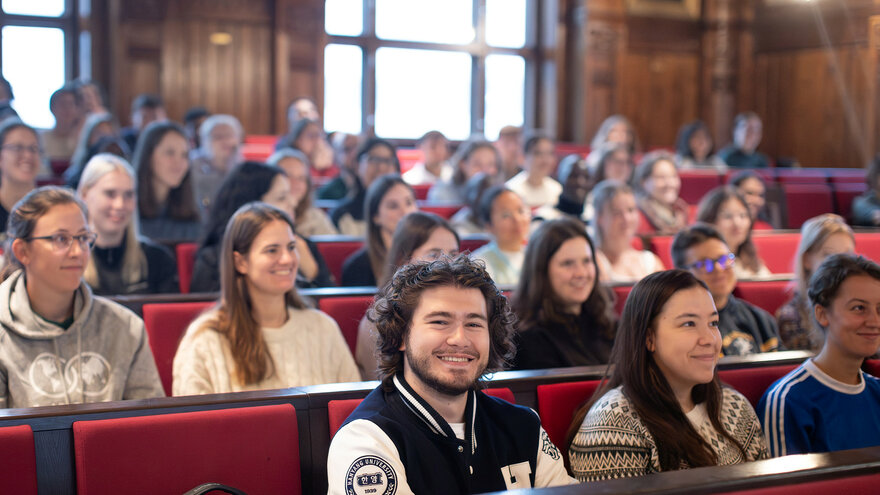 Are you considering studying in Norway? The Norwegian University of Life Sciences (NMBU), just 17 minutes from Oslo, is ranked as having the most satisfied students in Norway. Find out more.
Find out what you can study at NMBU and the admission process.

Application deadlines:
EU/EEA, Norwegian, Nordic and Swiss citizens: 15 April
Students outside EU/EEA: 1 December
How is it to be a student at NMBU? What jobs do NMBU graduates get? Hear the experiences of some of our international students.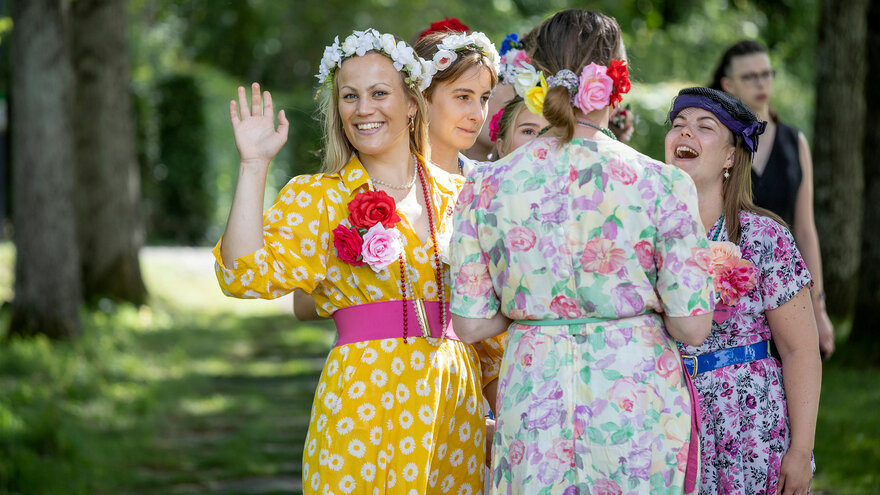 Something's happening every day at NMBU - and there is something for everyone. Check out the plethora of student societies and associations. From sports to politics, film, food and music, you will find your niche!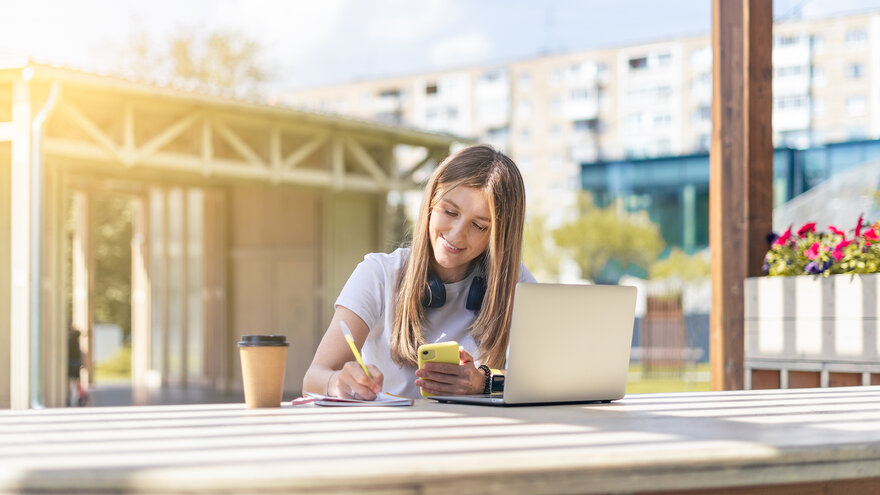 How's the student accommodation at NMBU? Is Ås cheaper than Oslo? How much is a loaf of bread? We collected some answers.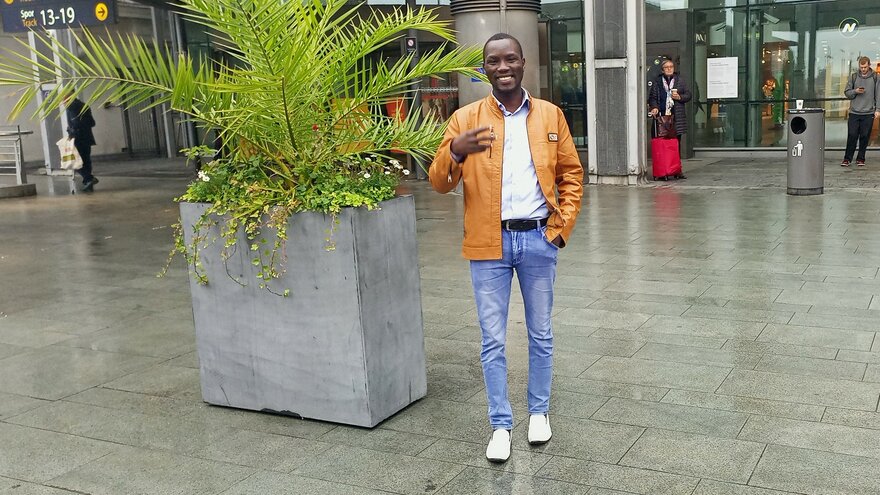 Some immigration information for international students applying to NMBU.