Equality, diversity and inclusion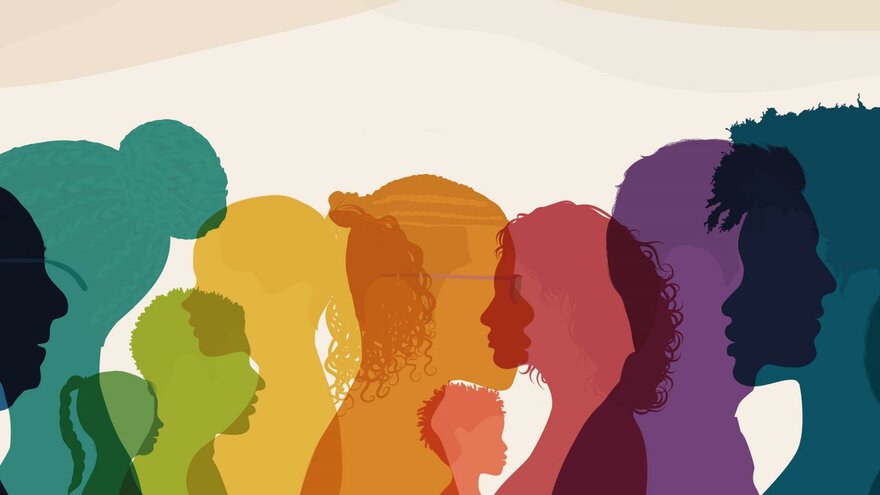 We want to have an inclusive and diverse working life and student environment where everyone is valued and has equal opportunities. NMBU works to have a culture characterized by openness, community, equality and diversity.
The work on equality, diversity and inclusion is part of NMBU's strategic work. The university wants to achieve balanced gender distribution at all levels in the organisation: students, all groups of employees, councils and committees, and at different levels in study and career paths. By understanding and living by a culture characterized by equality and diversity, NMBU will take advantage of the entire resource pool in its search for the best researchers, the best students, the best lecturers and the best leaders.
Plan of action 2022-2025
NMBU must comply with the requirements from the Norwegian authorities and the EU in terms of equality, diversity and inclusion. In addition, NMBU wants to contribute to achieving the UN's sustainability goals on, among other things, equality between the sexes and less inequality. To fulfill this, NMBU has drawn up an Action Plan for 2022-2025.
The action plan defines goals and actions, refers to responsibilities and lists the necessary resources to improve equality at NMBU. The measures and objectives in the action plan have been formulated and prepared broadly, to ensure that during the period it will be possible to add further objectives, measures and activities based on analyzes and investigations.
Contact
Pro-Rector for Research (head)
Dean from each of the faculties
Human Resources and Organizational Director
1 permanent employee, appointed on the proposal of civil service organisations
1 Ph.D. research fellow, appointed by SoDoc
2 students appointed by the student democracy

Equality and diversity coordinator
Project Manager
Equality and diversity advisor
Equality and diversity contacts from each of the faculties